Bread and Butter is a production company of allied filmmakers based in Copenhagen.
Specsavers
Employer Brand Movie for Specsavers focusing on the small personal details and creating a bigger narrative.
Why Ørsted?
A long story told in a few seconds about a famous dane, who had a rather important impact on the history of mankind and why Ørsted is named after him.
Global Goals World Cup
Global Goals World Cup is an activist football tournament for women. We create documentaries from around the world about the inspiring work that the teams do to enable the 17 UN Sustainable Development Goals.
With a documentary approach we put humans and personal stories at the center of our work.
Neon Heart
Feature film premiered at San Sebastian International Film Festival 2018 and released in Danish cinemas in 2019. Usynligt Hjerte is Bread and Butter director Laurits Flensted-Jensens feature debut.
Patrimonium
The feature length documentary has received an award for "Artistic Excellence" at the Moscow International Film Festival. The film was shot by Bread and Butter cinematographer Mathias Døcker.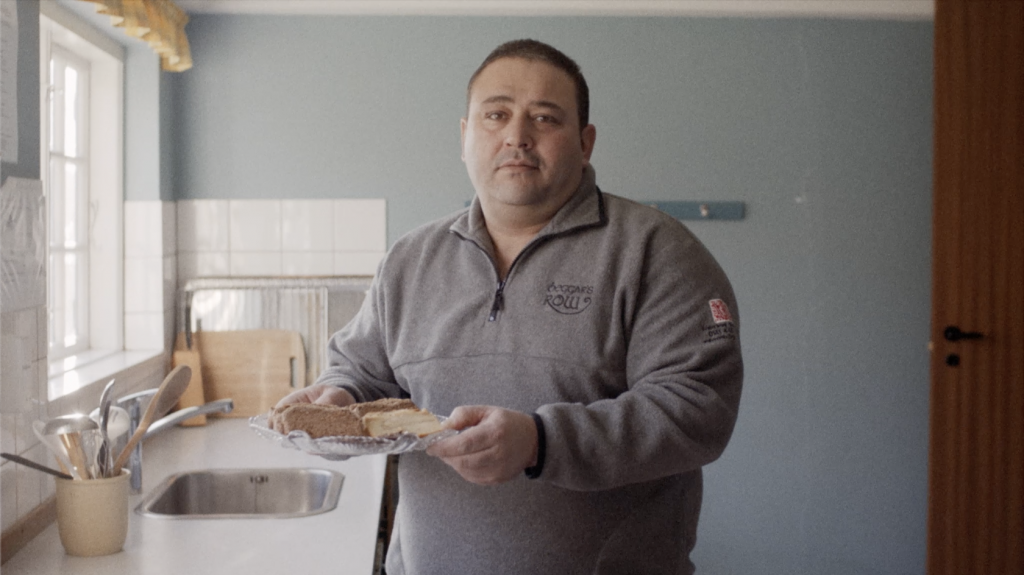 Gør Det for Danmark
Do it for Denmark is a series of short documentaries focusing on the positive aspects of the refugee crisis. Together with media house Mandag Morgen we combined written journalism and cinematic form. The result was an online series that reached 1 million views and initiated an online debate.
Mærsk and the Danes
A web-series of 11 short stories that shows how the work of Maersk branches out into the most odd and beautiful corners of Denmark.
The Papertrail of a Container
In this film we were challenged with the task to convey a rather complicated story about shipping. However we managed to follow the red line and create a visual journey about where the flowers grow.